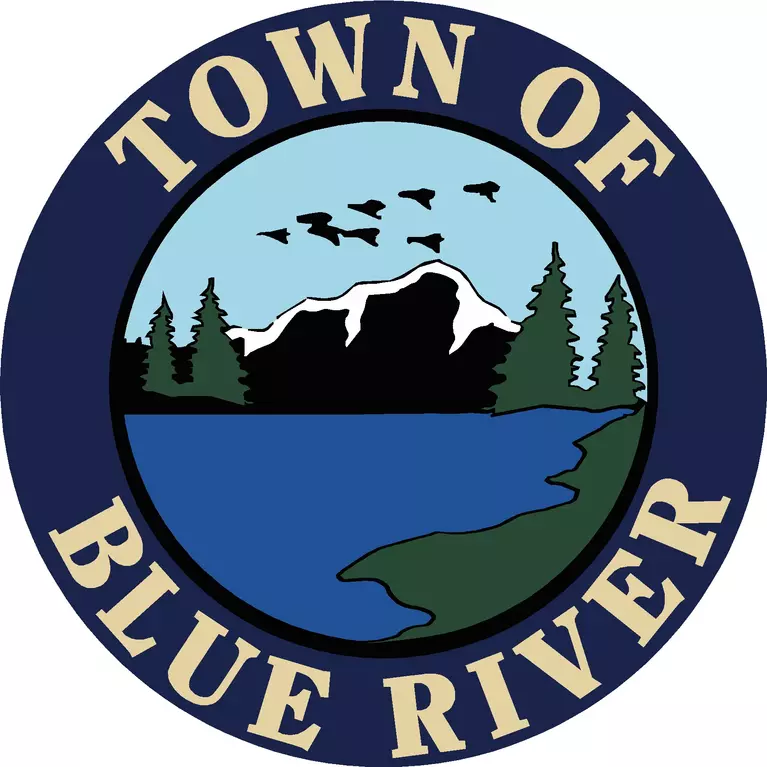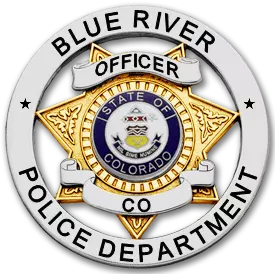 The Town of Blue River was established in 1964.  Blue River is a small residential community nestled in the valley of the Ten Mile Range and White River National Forest along Highway 9 in Summit County, Colorado.  Working for the Town of Blue River provides an opportunity to work in a small community focused on community engagement and balancing the needs of the community and the natural environment.
Benefits Include
Health, Dental, Vision and Life Insurance with an 80% Town contribution for the employee and family.
Roth IRA & 457 Deferred Compensation Retirement with a 3% Town match.
120 Hours PTO accrued each year
80 Hours Vacation accrued each year
12 Paid Holidays
Free Recreation Center Pass
48 hour work schedule (2 days on; 5 days off)
Take home vehicle option.
On duty housing available during shift work
Current Employment Opportunities
$61,000-$75,000 DOE
 The Town of Blue River is seeking applications for an Officer.  Please email resume and letter of interest to Chief Close at dclose@townofblueriver.org.
Essential Job Functions
Enforces State of Colorado State Statutes and Town of Blue River Municipal Code to protect and serve the Town of Blue River, "Town".

Patrols the Town to maintain order, prevent crimes, and protect life and property.

Responds to calls for service, conducts preliminary and follow-up investigations through interviews, gathering and securing evidence.
MINIMUM QUALIFICATIONS:
21 years of age; eligible to work in the United States

High school diploma or GED and a minimum of 60 - 90 hours of higher education at an accredited college or university.

Valid Colorado driver's license at time of appointment.

Possess a current Colorado Peace Officer Standards and Training (P.O.S.T.) certification; be eligible for certification; or, currently enrolled in a Colorado P.O.S.T Academy program.

The ability to successfully complete a background check including but not limited to: Criminal history search, polygraph, psychological and physical examination required.

Minimum 3 years law enforcement experience.

This position is 'Open Until Filled'. Review of applications will begin immediately and continue until suitable candidates are selected.

The Town of Blue River is an Equal Opportunity Employer. If you are selected for hire, the Town will provide a conditional job offer and check your references and conduct a background review before confirming your job offer and scheduling your orientation. If pre-employment drug-testing; medical testing; credit check; Motor Vehicle Record; Colorado Bureau of Investigation background review; or, other background reviews are required, the Town generally makes a conditional offer of hire based on successful completion of these additional steps.