Welcome!
The Town of Blue River endeavors to nurture our serene mountain community by conserving our natural residential environment, promoting unity with our neighbors and surroundings, channeling the voice of our residents, and enhancing the quality of life for all.
Town Hall Hours/Re-opening
Town Hall will be CLOSED June 14-June 21 for staff vacation.  Town Hall will re-open to the public beginning Tuesday June 22nd for regular business hours Tuesday-Friday, 7 a.m.-5 p.m.  It may close periodically for training.  Masks will be encouraged to enter the building.
0110 Whispering Pines Circle, Blue River
PO Box 1784, Breckenridge, CO 80424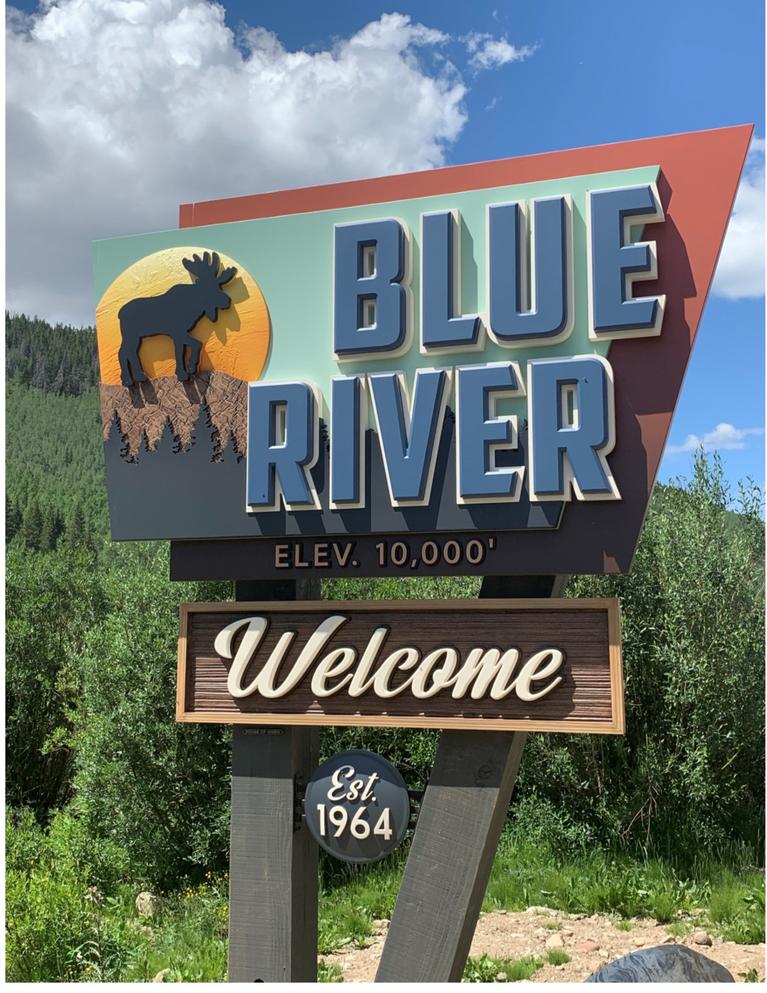 Inspections are conducted Monday-Friday and must be scheduled by 4 p.m. the day before.  Monday inspections must be scheduled by 4 p.m. Thursday. Any inspection requests received on Friday will be scheduled for the following Tuesday
Please use the following link to schedule your Building Department inspection.
If you are unable to schedule online please call 877-840-6041 to schedule your inspection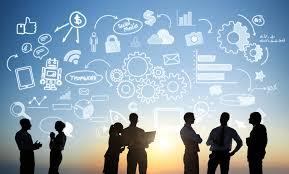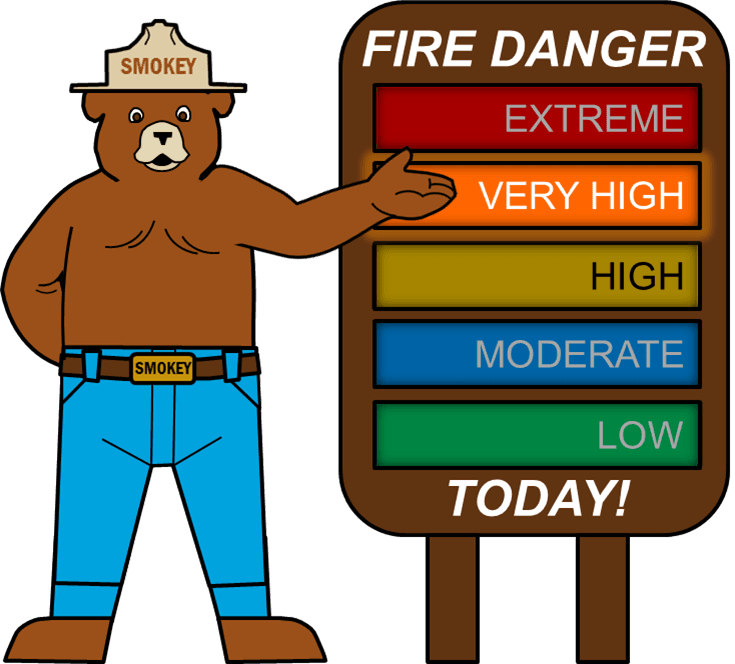 The fire danger is moving to Very High today.  Warm dry weather puts the risk very high.  If you have a fire pit, they are not allowed during this time.  Please be vigilant and keep our community safe.  Stay up to date on all of the latest restrictions and fire danger levels. sign up for the Town's TextMyGov and for Summit County Alerts (SC Alerts).