#FFFFFF
Welcome!
The Town of Blue River endeavors to nurture our serene mountain community by conserving our natural residential environment, promoting unity with our neighbors and surroundings, channeling the voice of our residents, and enhancing the quality of life for all.
Town Hall Hours
Tuesday-Friday
7:00 a.m.-5:00 p.m. 
Most services are available via the website.
0110 Whispering Pines Circle, Blue River
PO Box 1784, Breckenridge, CO 80424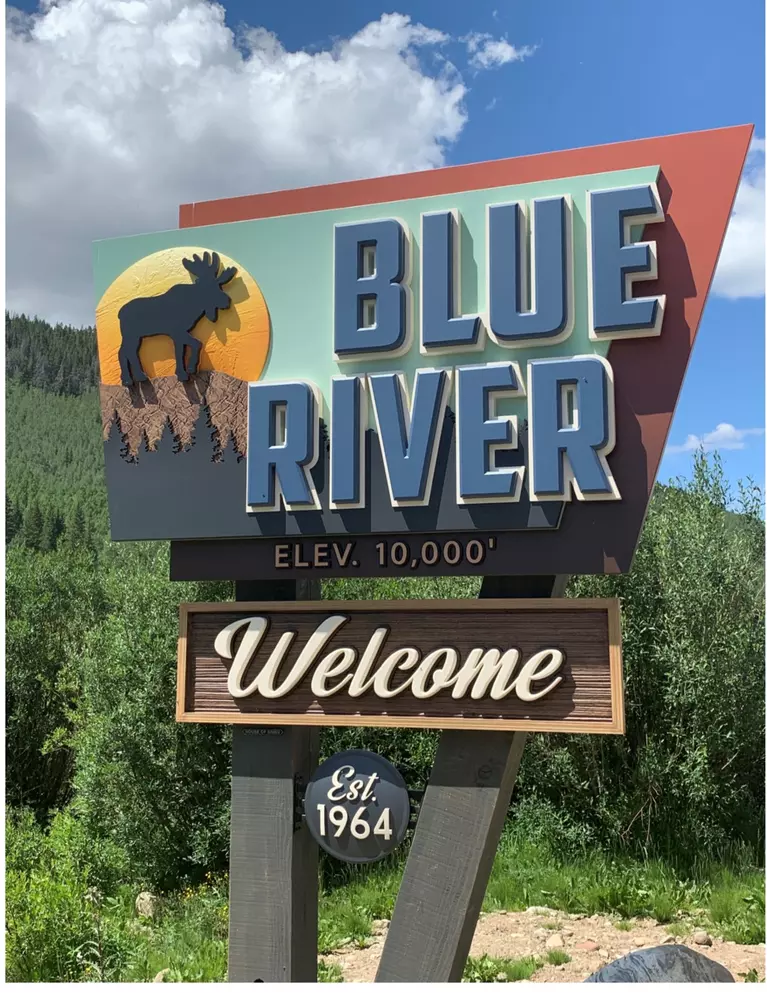 #FFFFFF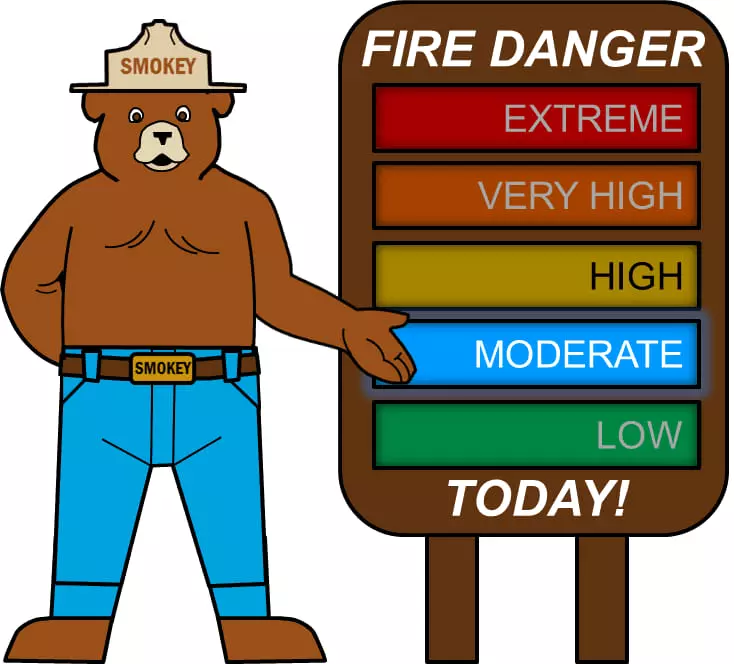 The current fire danger level is set at MODERATE.    
A backyard fire permit application can be found here.
#FFFFFF
Inspections are conducted Monday-Friday and must be scheduled by 4 p.m. the day before.  Monday inspections must be scheduled by 4 p.m. Thursday. Any inspection requests received on Friday will be scheduled for the following Tuesday
Please use the following link to schedule your Building Department inspection.
If you are unable to schedule online please call 877-840-6041 to schedule your inspection
#FFFFFF
The Blue River Police Department is staffed 7 days a week/24 hours a day.  To report a potential code violation click here.  If this is an emergency, please call 911.  Please do not leave messages on the Town Hall phone line.