Welcome!
The Town of Blue River endeavors to nurture our serene mountain community by conserving our natural residential environment, promoting unity with our neighbors and surroundings, channeling the voice of our residents, and enhancing the quality of life for all.
Town Hall Hours
Due to the Current COVID-19 restrictions, Town Hall is currently CLOSED to the Public.  Please call (970) 547-0545 ext. 0 Tuesday-Friday For Assistance.
7:00 a.m.-5:00 a.m.
Snow Removal
Snow removal operations begin November 1st - April 30th.
Plowing will take place when there is 4+" of accumulated snow.
Questions or to Report an Issue?
Please call (970) 547-o545 ext. 1 or email info@townofblueriver.org
0110 Whispering Pines Circle, Blue River
PO Box 1784, Breckenridge, CO 80424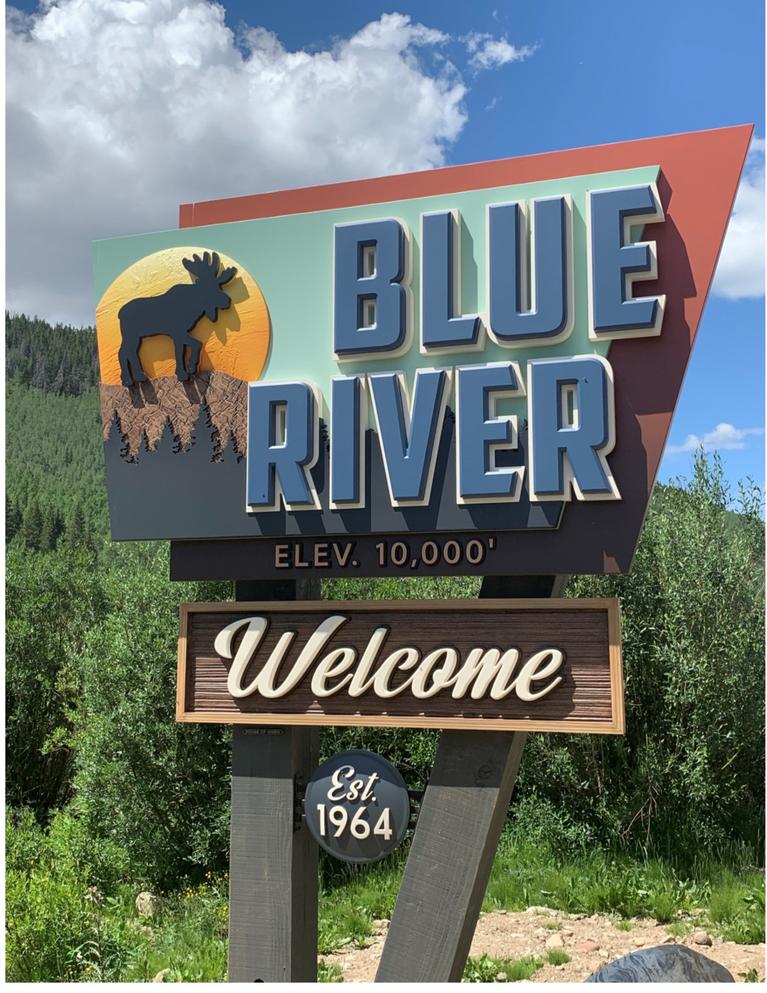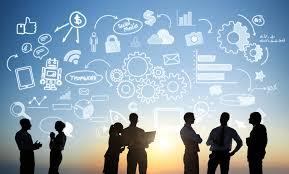 Summit County COVID Information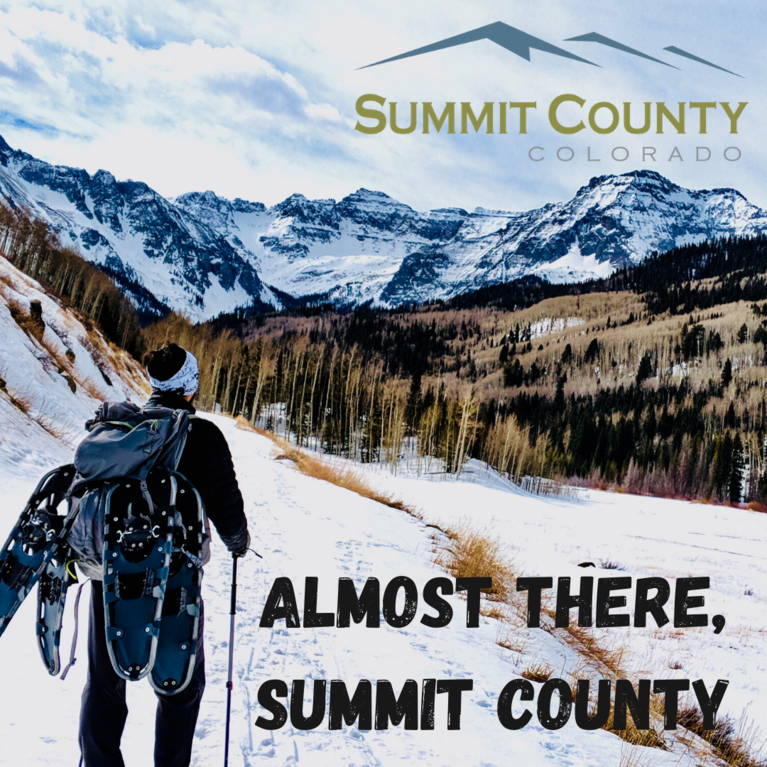 We know you're tired of the pandemic.  We are too.  But Summit County doesn't quite in the last mile.  Let's join together to do what we need to do to finish this mission and celebrate on the other side.