Welcome!
The Town of Blue River endeavors to nurture our serene mountain community by conserving our natural residential environment, promoting unity with our neighbors and surroundings, channeling the voice of our residents, and enhancing the quality of life for all.
Town Hall Hours
Tuesday-Friday
7:00 a.m.-5:00 p.m. *By Appointment ONLY*
With the rise in COVID cases, Town Hall is open by appointment only.  Masks are encouraged for ALL individuals regardless of vaccination status.  
Most services are available via the website.
0110 Whispering Pines Circle, Blue River
PO Box 1784, Breckenridge, CO 80424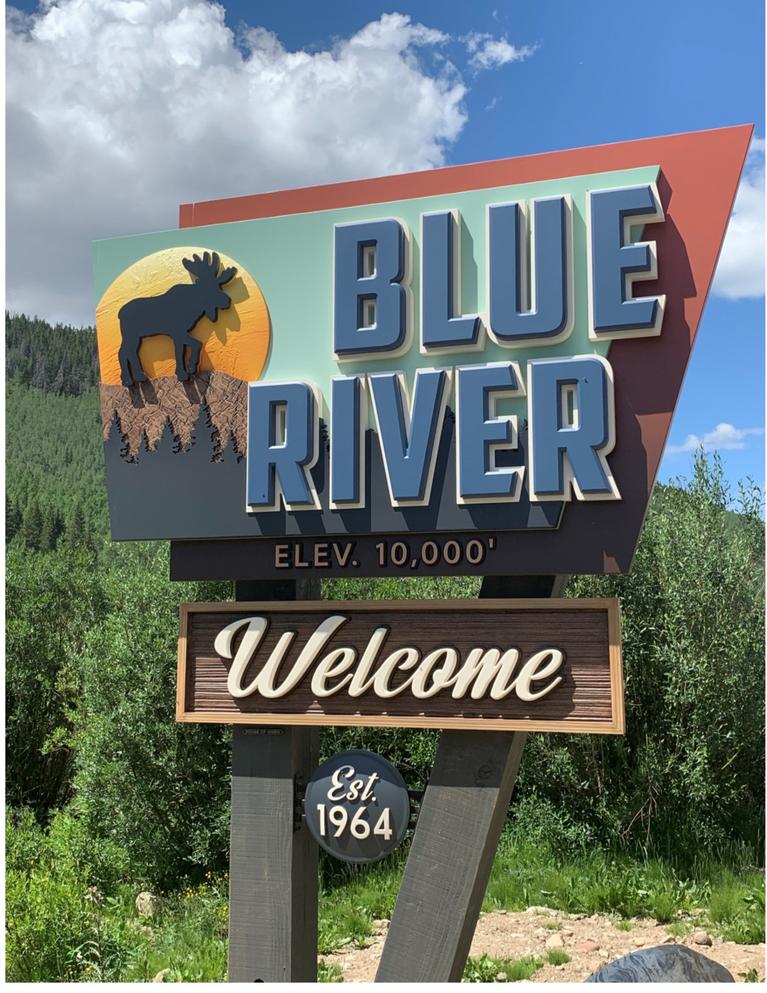 Inspections are conducted Monday-Friday and must be scheduled by 4 p.m. the day before.  Monday inspections must be scheduled by 4 p.m. Thursday. Any inspection requests received on Friday will be scheduled for the following Tuesday
Please use the following link to schedule your Building Department inspection.
If you are unable to schedule online please call 877-840-6041 to schedule your inspection
Comprehensive Plan Community Forum
The Comprehensive Plan Committee has concluded work on the update to the Town of Blue River's Comprehensive Plan.  The Committee is inviting all Blue River Residents to a virtual Town Hall Forum.  Click HERE for more information.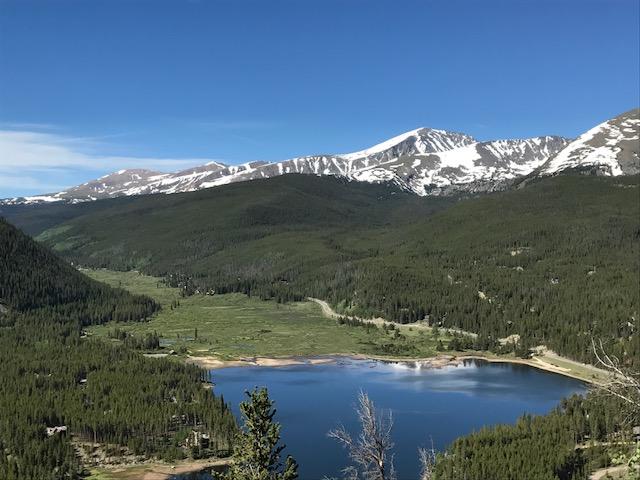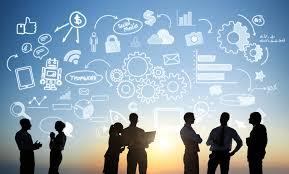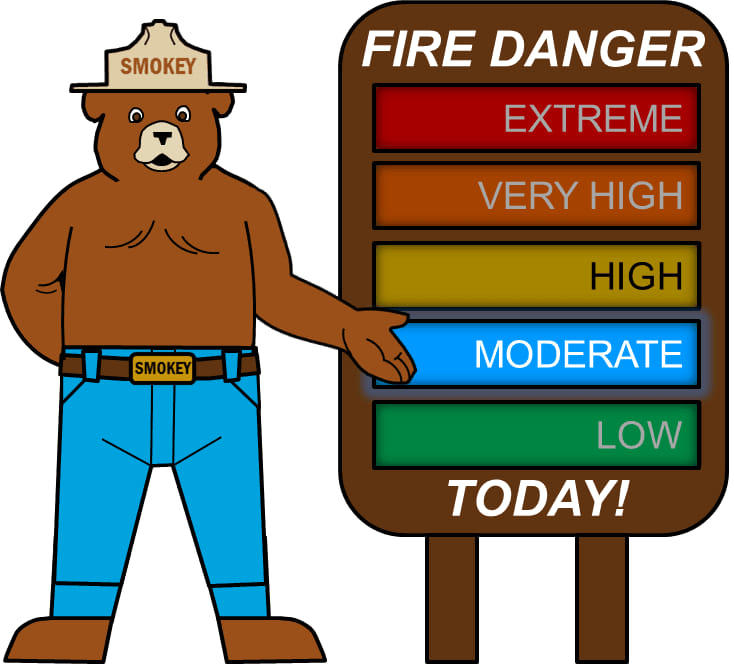 There currently are no fire restrictions in Summit County or Blue River.  Please ensure your fire pits are permitted with Red, White and Blue Fire District.