Past Planning & Zoning Packets and information may be requested through a Public Records Request with the Town Clerk.
Blue River Planning &, Zoning Meetings
Held the first Tuesday of the month
6:00 p.m.
Town Hall
0110 Whispering Pines Circle
Deadline for agenda items is 12:00 p.m. two weeks prior to the Commission Meeting.
Commission Members
Travis Beck Term Expires: 12/31/2023
Dan Farber Term Expires: 12/31/2023
Jonathan Heckman Term Expires: 12/31/2023
Tim Johnson Term Expires: 12/31/2025
Doug O'Brien Term Expires: 12/31/2025
Ben Stuckey Term Expires: 12/31/2025
Board Liaison-Trustee Ken Robertson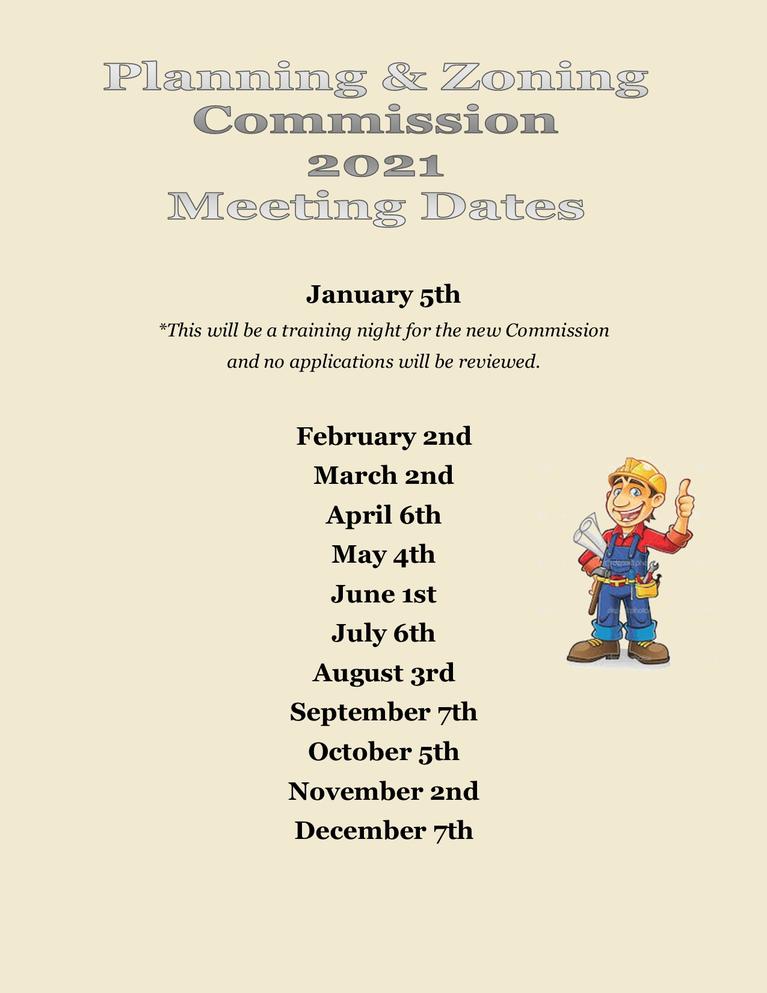 Applications for review must be received electronically 2 weeks prior to the meeting to be placed on the agenda.  Meetings will be held in a hybrid manner beginning June 2021.  While the Commission will be attending in person, the public will be asked to attend virtually until further notice.
PUBLIC NOTICE IS HEREBY GIVEN that the Town of Blue River Planning & Zoning Commission will hold a public hearings to review a proposed height variance at 0016 Rustic Terrace (Lot 13 Blue Rock Springs). The public hearing with the Planning & Zoning Commission will be held on June 16, 2021 at 6:00 pm at Blue River Town Hall and via Zoom posted on the Town website.  A copy of the application is available for inspection at the Town of Blue River Town Hall by arrangement with the Town Manager, Michelle Eddy, at 970-547-0545 ext. 1, or at michelle@townofblueriver.org For more information, please attend the meeting, or contact the Town Manager. Please note that the public hearings may be continued to future hearing dates from time to time without further published notice.

When: Jun 16, 2021 06:00 PM Mountain Time (US and Canada) 
Register in advance for this meeting:
https://zoom.us/meeting/register/tJMuceihrDwqH9BXYSyzIbRFo7UWVmG1MRct 
After registering, you will receive a confirmation email containing information about joining the meeting.