#FFFFFF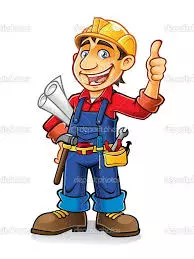 Inspections are conducted Monday-Friday and must be scheduled by 4 p.m. the day before.  Monday inspections must be scheduled by 4 p.m. Thursday. Any inspection requests received on Friday will be scheduled for the following Tuesday
Please use the following link to schedule your Building Department inspection.
If you are unable to schedule online please call 877-840-6041 to schedule your inspection
For Fire Mitigation Inspections post construction, contact Red, White and Blue Fire District (970) 453-2474 or emailing permits@rwbfire.org.
If connecting to sewer and/or water, these inspections must be completed with all fees paid with the individual districts.  Receipts of fees paid prior to issuance of a building permit is required.